Watch the Smoky Mountains  Regional LIVE on YouTube:
If you have trouble viewing the video above, click here to go directly to YouTube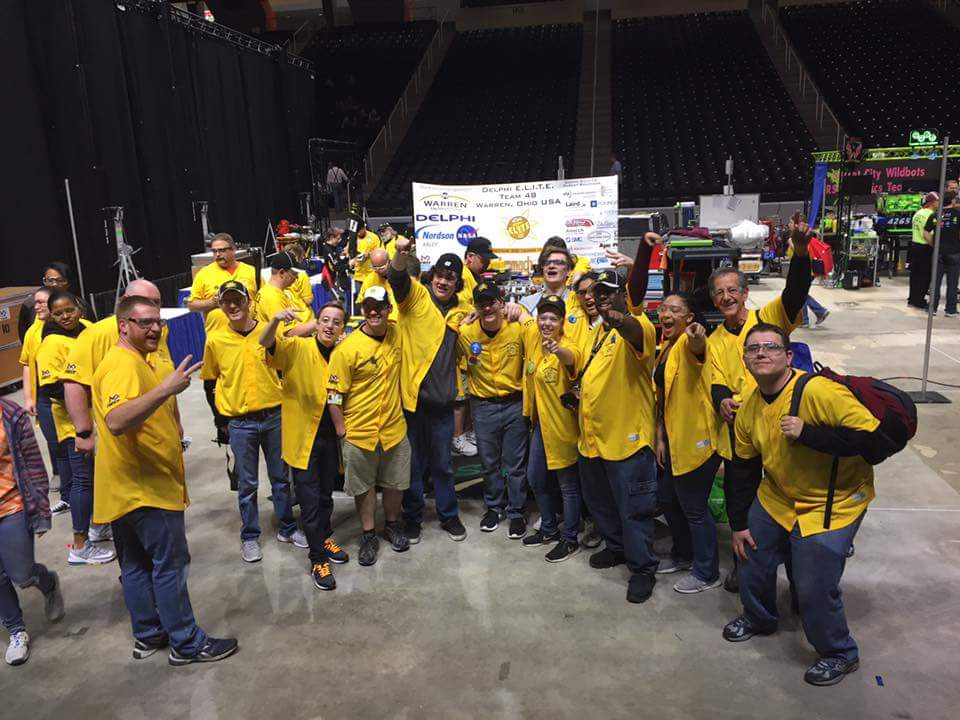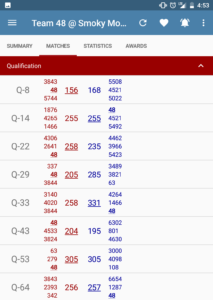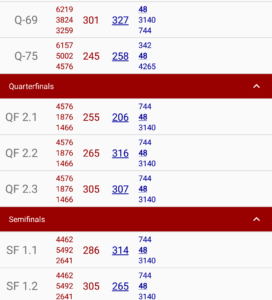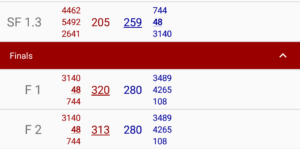 With a record of 6-2-2, we were ranked 6th at the end of qualification rounds. We are the captain of the #5 alliance and have selected Team 744, Shark Attack, and Team 3140, Flagship.
After 3 matches, we moved on to the Semifinals!
Again, after 3 matches, we're headed to the Finals!
We finally broke our three match curse and won the regional in 2 matches!
We have also won the Johnson & Johnson Gracious Professionalism Award.