For Safety Class Resources: Click Here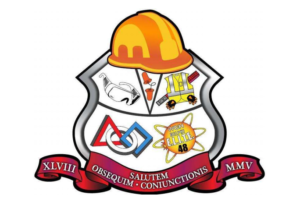 SAFETY
We train our team to be safety conscious in everything we do.  We conduct safety classes which include a test and periodic pop quizzes to keep the members of our "family" aware of the latest safety practices, procedures, and preventive measures.  We have even invited members of other local teams to our classes in order to mentor them to develop successful safety programs of their own.
LOGISTICS
We are typically responsible for proper packing and shipping of the robot to/from and between competitions.  We also develop procedures for the most efficient pit setup/load-in and pit tear down/load-out.  Additionally, we develop and maintain pit crew activities and procedures relating to housekeeping, robot repair/maintenance, personnel management/overcrowding and even general crowd control and robot transportation for all teams during competitions.
Our Safety Formula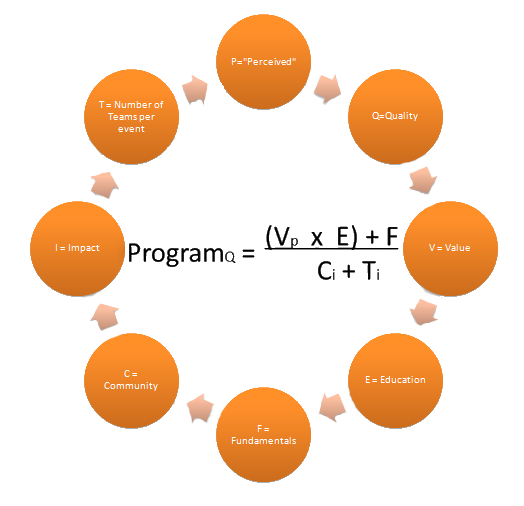 This means that the QUALITY of our safety program is determined by:
[The perceived Value of our program by our peers, times our ability to EDUCATE others] plus keeping FUN in our FUNdamentals; divided by [The amount of IMPACT we have on our COMMUNITY, plus The amount of IMPACT we have on other teams at our events].
We at Team E.L.I.T.E. strive to keep our team safe and sound. Without safety, mass havoc would be an everyday theme of our team. We make sure to stress to our fellow members how important safety is in the shop, so being caught without your safety goggles on is almost unheard of.
Important Links:
Weekly Meeting Slides:
SAFETY QUIZ:
Safety Instagram